Clued in Mystery Podcast
The Clued in Mystery podcast explores mystery and the different ways we enjoy the genre through books, TV, film, and podcasts.
Your hosts Brook Peterson and Sarah M Stephen love reading, watching, listening to, and talking about mysteries. Join us as we celebrate good mysteries everywhere.
Re-release: Modern Cozy Mysteries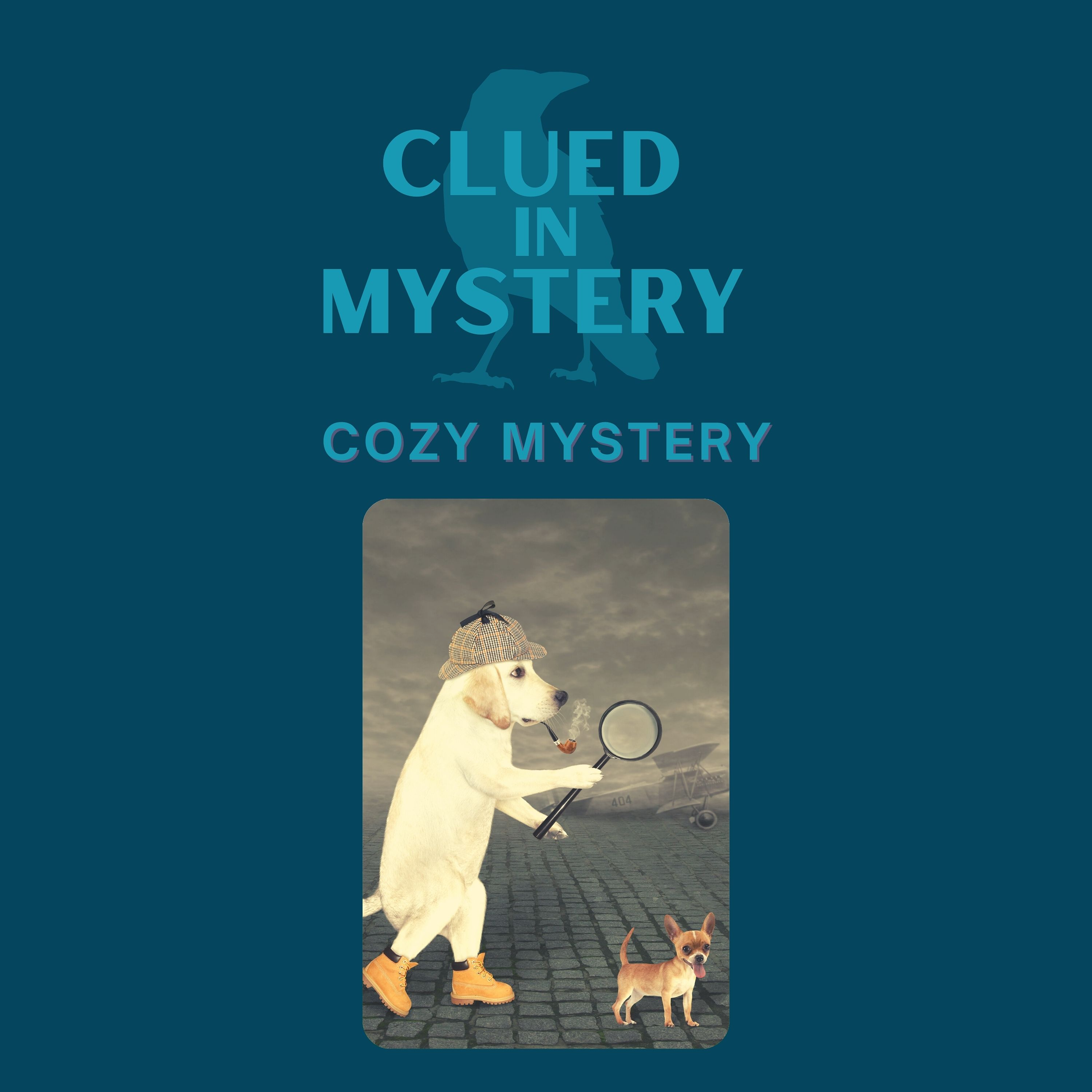 While we take a short break for the holidays, we are re-releasing some of our earlier episodes. This week is the our cozy mystery episode (originally released on June 28, 2022) where national best-selling author Melissa Bourbon joins Brook and Sarah to discuss what makes a mystery cozy and current trends in cozies.
Authors discussed:
Tonya Kappes
Allison Brennan
Books and television discussed
Smile Beach Murder (Alicia Bessette)
Flour in the Attic (Melissa Bourbon)
The Closer (TV series)
The Staircase (TV series)
For more about Melissa
Website
Facebook
Instagram
Join the Book Warriors Facebook group
For the Writerspark Academy
Courses
Website
Facebook
Instagram
YouTube
Instagram: @cluedinmystery
Contact us: hello@cluedinmystery.com
Music: Signs To Nowhere by Shane Ivers – www.silvermansound.com